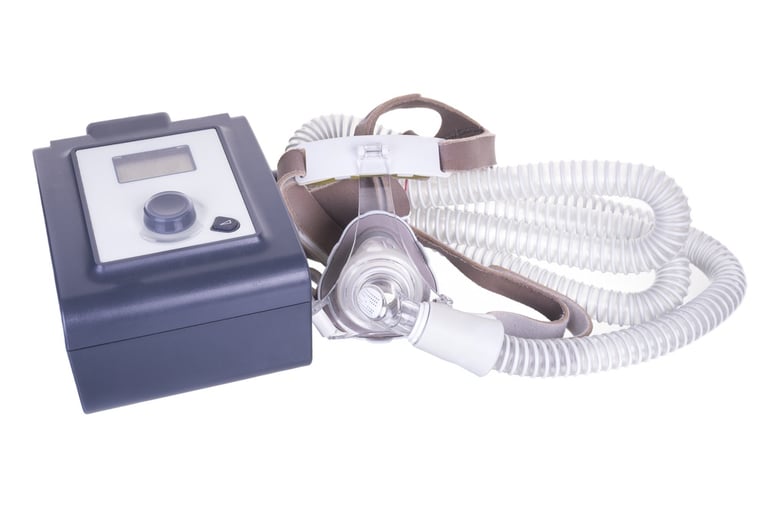 You have sleep apnea, you've been using your CPAP machine for a while, and it's helping you — but maybe you'd like to try a new style of mask that's more comfortable or simply more up-to-date. You may be asking yourself, "When should I get a new CPAP mask?"
Even if your current mask is in decent condition and you're not in a rush to replace it, the answer to that question is: between now (October) and the end of the calendar year.
Insurance Deductibles and CPAP Supplies
Why get a new CPAP (apnea) mask now, at the end of the year?
The simple answer is, it may be cheaper for you. If you're like many people, your health insurance has a deductible. Towards the end of the year, you're more likely to have met your insurance deductible for durable medical equipment (DME). Once that number's been met, your coverage activates, meaning equipment like CPAP masks, tubing, filters, headgear, and even the CPAP machine itself may be fully or partially covered by your insurance plan.
On January 1, your insurance will very likely reset — and so will the deductibles. For example, if you have a $500 deductible, you may need to spend $500 before your insurance will cover a replacement mask.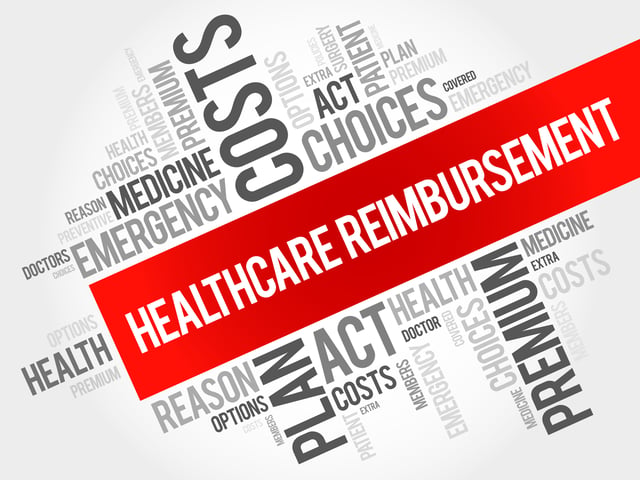 However, if you've already met your deductible for this fiscal year, you may find that your replacement CPAP supplies are fully or partly covered by your insurance.
Now is the best time to call your local DME supplier to see if you're eligible to receive new CPAP equipment, including a new mask. Some suppliers may even be able to talk to your insurance company for you to see what's covered and what isn't.
For people whose employers offer flexible spending accounts (FSAs), the situation is similar — "Use it or lose it." Your contributions to the account may not roll over to the next year, which means now may be a good time to apply those contributions towards your CPAP supplies.
Why Get a New Apnea Mask?
The recommendation is to replace your CPAP mask every three to six months. Chances are you're approaching that replacement date right now. Why not re-order at year's end, when you have a high likelihood of getting the cost covered?
You may also need to replace your mask if you answer "yes" to any of the items on the following CPAP mask replacement checklist:
Is my apnea mask older than six months old?

Has it lost its shape?

Does it have a hole in it?

Is it cracked or torn?

Does it not fit properly?

Is it uncomfortable to wear?

Is there seal deterioration?

Do I feel leaks?
Other Reasons to Replace Your CPAP Supplies Before the Year's End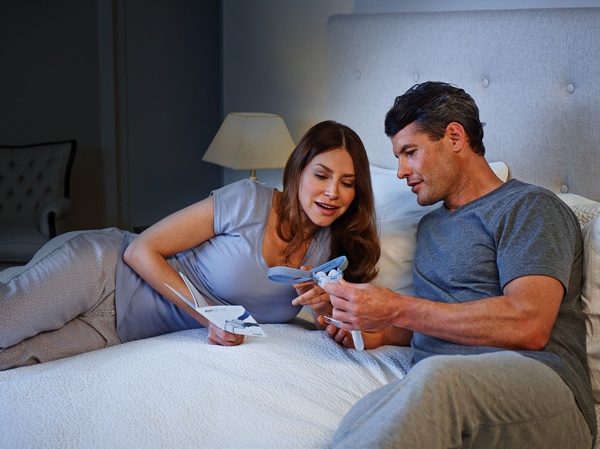 Here are some additional reasons you may want to call your DME soon to place an order.
Parts like mask cushions need regular replacing. To ensure the comfort of sleep apnea masks, manufacturers pad them with cushions made from silicone or similar materials. (The cushions also help to create a snugger fit and tighter seal.) Over time, however, this silicone padding breaks down. Most cushions need to be replaced on a near-monthly basis. End-of-year is a great time to request new supplies and parts for your apnea mask.


Air and water filters need frequent changing. To keep your apnea machine clean and free of bacteria, you need to clean and replace filters often. Manufacturers recommend changing disposable filters at least once per month; some insurers will cover enough replacement filters to allow you to change every two weeks. Non-disposable filters (made from foam) must be cleaned monthly and replaced every six months. The end of the year is a good time to think about re-ordering filters so you'll have them when you need them.


Other parts may need replacing. Sometimes, equipment may wear out or stop working as well over time. If you haven't been able to clean the equipment as often as you'd like, it may also show residue or buildup that may be unpleasant. The end of the year is a good time to replace or upgrade worn or dirty equipment like CPAP tubing, headgear, or the humidification chamber. You'll be able to start fresh with new equipment in the new year — possibly sooner, since many orders can be filled within a few days.
Check over your CPAP equipment; in addition to your mask, are other parts looking worn? If so, consider calling your DME to talk about your options for replacing old equipment. You may be able to start your new year with new apnea supplies — and a new resolve to take the best possible care of yourself!