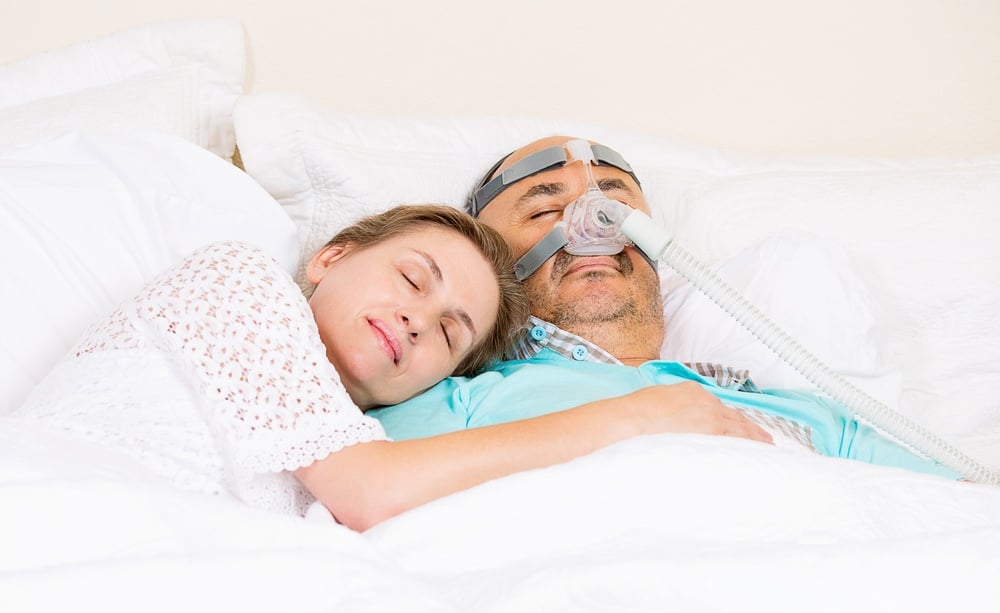 sleep apnea and snoring, cpap mask, women and snoring, treat your snoring, sleep apnea,, cpap machine, sex, bed partner, men and snoring
Oct 24, 2016 9:30:00 AM
A big fear shared by many people with sleep apnea is, "Will wearing my CPAP mask make me less attractive to my partner?" While...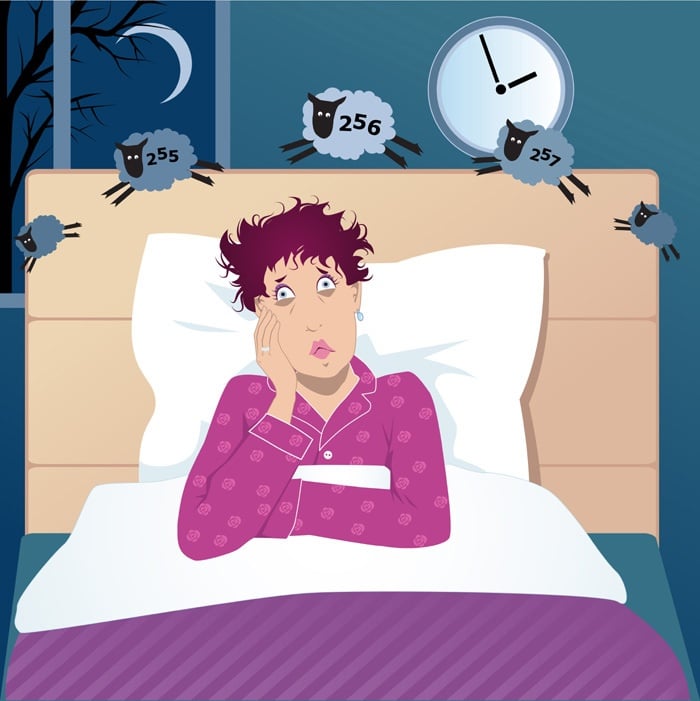 Menopause is not a singular process, but a series of transitions that mark the end of fertility cycles for a woman. ...