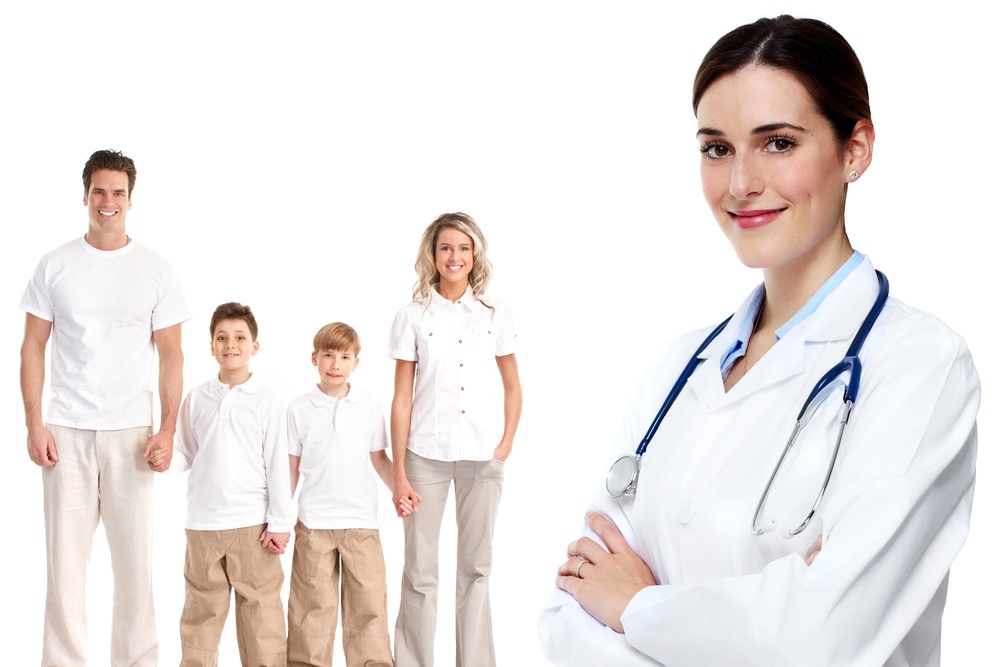 Once you have decided it's time to speak with someone about your sleep concerns, it's important that you find a provider that will address your specific needs.
Sleep Resolutions is always working to provide the best services possible for our patients, but we also know that you have options when it comes to selecting your provider.
Our goal is to be known as the most honest and transparent sleep diagnostics facility in the state of Kansas.
In keeping with that goal, we've created a list of the best sleep diagnostic providers for you to choose from (even if it's not us).
Where is The Best Place to Have a Sleep Study in Kansas?
Sleep Resolutions will always be working to find the answers needed to make the most informed decision. Because finding the right provider for you is important.
Pratt Regional Medical Center
Pratt Regional Medical Center has ties in our community dating back to the 1930s. They provide a wide variety of services at their facility to include sleep medicine. They are located in Pratt, Kansas.
Scott County Hospital
Scott County Hospital runs a Sleep Disorder Center in South Scott, Kansas. They offer educational services for their patients as well as the general public.
They are able to treat both adult and pediatric patients in their two-bedroom facility.
PM Sleep Lab
PM Sleep Lab has three sleep centers located throughout Kansas and one in Texas. They offer a full-service sleep center as well as at-home sleep studies.
PM Sleep Lab works alongside hospitals and other health care providers to coordinate the appropriate services.
Sleeptopia
Sleeptopia caters to in-home sleep studies and overnight pulse oximetry testing. They have two locations: one in Kansas City and one in Wichita.
They are most known for their in-home sleep studies that allow patients to complete testing in the comfort of their own home.
Hutchinson Regional Medical Center's Sleep Diagnostic Center
The Sleep Diagnostic Center is located in Hutchinson, Kansas. They offer sleep studies at their center to address concerns relating to sleep disorders.
Hutchinson Regional Medical Center is a full-service medical facility provides a wide variety of medical services that included sleep medicine.
Kansas Sleep Medicine
Kansas Sleep Medicine has been working in the sleep medicine field for over 30 years. They are located in Wichita, Kansas. They provide sleep studies, equipment, and support to their patients.
Remember, you can speak with your primary care provider about what options may work best for you. Now that you have this information, you can find the right provider that fits your specific needs.
Tips for Choosing The Best Sleep Clinic
Here are some of the most important tips for when you're ready to find the right sleep clinic:
Proximity to the clinic.

You want to find a clinic that's readily available with easy access to services.

Do they accept your insurance?

You should verify your insurance before your sleep study.

Do your research.

Your primary doctor often self-refers to sleep clinics and they may not know all your options.

Ask about the staff's training.
Check their accreditation.

Ensure that the sleep clinic's accreditation is current.

Ask about patient education

. It's crucial that you are informed about the process, the equipment, and when to seek out support if something isn't working.

F

ind a clinic that provides follow up care.

After your sleep study is over there's a need to follow up to make sure your sleep patterns are improving.
We hope this helps you on your journey to better sleep. We are here to help with any questions that might come up.
If you would like to see if Sleep Resolutions is the best option for your sleep troubles, please click the image below to request a FREE sleep assessment with one of our professional sleep educators.