Request New CPAP Supplies Today!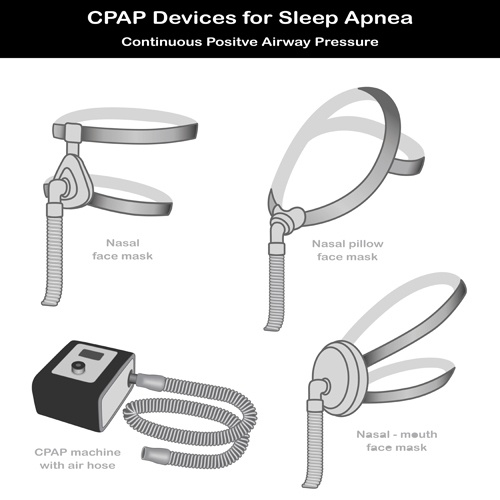 Please complete the CPAP supplies form. Please indicate which CPAP supplies you'd like to order under "supplies needed". Please indicate if you want a new CPAP mask, CPAP tubing, CPAP Filters, CPAP water chamber, or a CPAP machine.
Once submited you'll receive a call back from one of our DME specialists to review your request and insurance eligibility for your supplies.
As part of your regular CPAP machine maintenance you'll need/want regular replacements of filters, tubings, masks and other supplies. We indicated below the replacement frequency that most insurance carriers provide:
1

CPAP Masks and CPAP Tubing
Most insurance carriers approve replacement of a new CPAP mask and tubing every three months.

2

CPAP Filters
There are two different types of CPAP filters: Non disposable which can be replaced once a month and disposable filters which can be replaced up to twice a month. Depending on your CPAP machine you might have one or both of these filters. Our staff will indicate which type(s) you need.

3

CPAP Cushions or Pillows
Unlike the Mask itself, these are the soft/pliable interfaces that actually sits on for face, nose, or nostrils. The frequency of these are typically 1-2 per month and our expert staff will work with your insurance to find the frequency that best suits you.